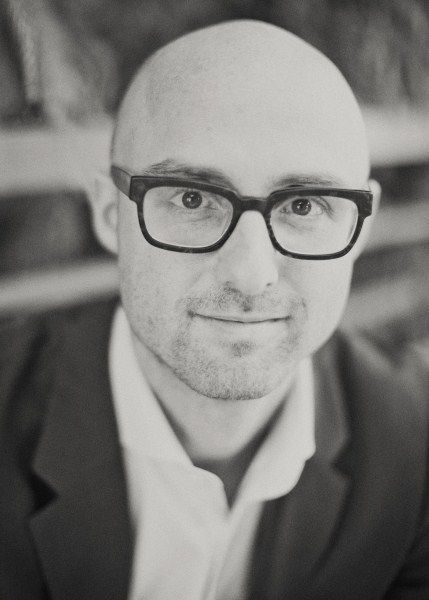 about the a is for atlanta group
Guided by years of experience and expertise, the members of The A is For Atlanta Group are driven by their passion for helping buyers and sellers maximize their real estate investments. We are skilled negotiators, creative thinkers and exceptional listeners practicing residential real estate in the Atlanta area. Our clients are our top priority, and we've built our real estate company around their needs. …Read More

Perfect home finder
Buying a home? Why not take a few minutes to describe your 'dream' home and see if we can't find a matching property for you?
Send Me Listings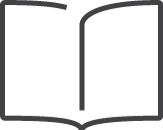 Buyer & Seller Guides
No matter what your real estate goals are, A Is For Atlanta has got exclusive tips and extensive industry knowledge you can immensely benefit from!
Get the Guides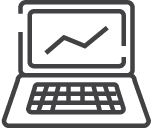 WHAT'S MY HOME WORTH?
Want to know what your home is worth? Let our experts prepare a free home analysis for your City area home! Just fill out our form!
My Home Value
About Jon Effron
Jon Effron is an Atlanta housing market expert, and the man behind the curtain at D is For Decatur.
He is widely regarded as one of the leading Realtors in Atlanta, working with both buyers and sellers throughout the metro area to maximize their real estate investments. Jon is a skilled negotiator and a creative thinker, and he gets deals done.
Read More