You've been looking for that perfect Craftsman, the one that has the open plan, Top Chef worthy kitchen, giant master suite, and sweet outdoor entertaining space.  The one that is super close to East Atlanta Village, where you can hang on the private cul-de-sac or swim laps at the community pool  No luck previously, but your match is finally here: our new listing at 1637 Silver Hill Place, located at the popular Eastside Walk community.
A few words with our seller about this fantastic home…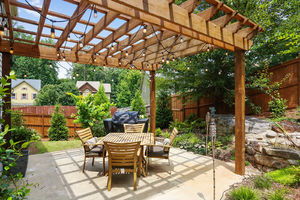 What do you love about your home?
Everything!  A few things stand out though.  We love our open plan, and how it opens up to our patio and yard area.  We've had professional landscaping installed, a waterfall, built a pergola, and had it all fenced.  When we're out there we feel like we are in our little paradise.  We also love living on the cul-de-sac. It is super quiet, and we have the best neighbors in Atlanta.  And, while our three bedrooms provide more than enough space, the loft provides a fantastic "flex space".  Perfect for our home gym, but we've also used it as an additional living room in the past.

Can you tell us more about Eastside Walk?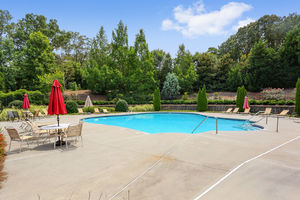 Such an awesome neighborhood.  It is a community in the true sense of the word.  Neighbors get to know each other, socialize together and are there for each other in good times and bad.  The pool is an awesome amenity, and super rare for an intown Atlanta community.  Living just a few minutes from East Atlanta is a huge plus too!

Speaking of East Atlanta… if someone doesn't know, what should they know?
For more information on 1637 Silver Hill Place, click here.