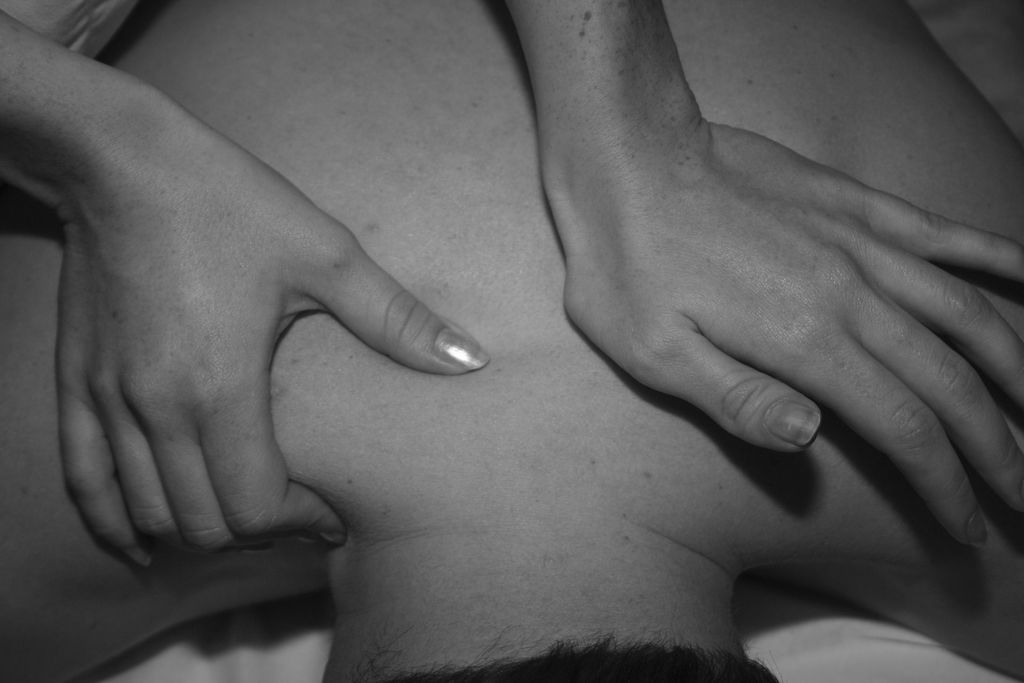 As the founder of Buckhead's Cohen Chiropractic Centre, Dr. Austin Cohen lives, breathes and sleeps health and wellness.  The Charleston native opened his practice in 2009, and has already taken his crusade from his Peachtree Road office to CNN and beyond.  Now that he's gone global, it's time to talk for Dr. Cohen to go local and take on A is for Atlanta's Five Questions…
Q. You're named the Mayor's new Health Czar.  What's on your agenda?
A. Put a significant tax on fast food! We live in a fast food nation and everyone is eager for the quick fix. That quick fix may satisfy them temporarily but long term leads to serious degenerative and preventable diseases. New research is showing that our country will soon be 40% obese. Yes obese, not just overweight.
Extend recess for the school systems. Is it more important for your child to know what happened in the 1400's or have an extra 30 minutes of movement? I speak at schools all the time on topics related to health and many of the times the children tell me that they don't even have recess. This lack of movement sets the next generation up for a multitude of more health problems.
Q. Favorite healthy Atlanta food spots?
A. R. Thomas – The Thai Express is my favorite item.
Muss and Turners – This place has the best burger since the beef comes from a local farm and they try to use predominantly local vegetables that are in season.
World Peace Café – Whenever I am looking to stay away from meat I go here for an unbelievable veggie burger.
Q. The most underrated thing about Atlanta is…
A. Diversity. From race to sexuality to religion this place has so much diversity that it really makes our city unique. I think that is something that we should really appreciate because, in some other cities, everyone looks and acts the same way. When I go to restaurants, I never know who I am going to meet and what interesting story I may learn from them.
Q. Favorite neighborhood?
A. That's easy: Buckhead. I live, work, and play in this community and am doing everything I can to keep it thriving. I am currently President of the YoungBucks, which is a young professional group affiliated with the Buckhead Business Association. It is the place I would like to raise my family and call home for many years.
Q. Quick tip for everyone reading this interview while hunched over a laptop?
A. Listen to your mother and sit up. I could write a book on the negative effects weak posture has on overall health: Decrease lung capacity, less communication from brain to body, tightness between shoulders, Dowager's hump, headaches, sinus, allergies, etc.
BONUS QUESTION: What is Cohen Chiropractic Centre, and why is it awesome?
A. Cohen Chiropractic Centre is currently the leading health and wellness center for the City of Atlanta. We opened on October 20, 2009 and have been so blessed with so much success. We have touched so many lives already that I was asked to be a health expert on CNN on June 12. This was such a great opportunity because it let me speak to over 50 million people about the benefits of chiropractic care.
People appreciate our office because we actually listen and care about getting the person well. I cannot tell you how many patients have come in and literally pulled me aside to thank me because they know how much I care about them. I give my personal cell phone and e-mail to all my patients because I want them to know they can reach me at any time for help.
Our office is set up for people that are looking to become proactive with their healthcare and not wait until there is a problem to do something about it. If that is something that fits well with you then we would be happy to offer anyone who reads this blog the opportunity to get checked for only $47 which is typically a $200 value. My goal is to check every man, woman, and child in our community and through this blog and I feel fortunate to reach out to more people. Thanks for the opportunity!