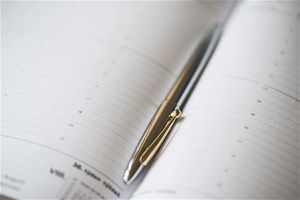 I just received my Annual Notice Of Assessment from Fulton County.  I liken this annual mailing to the check-up reminder postcard that my dentist sends me.  They're both easily overlooked, yet essential annual milestones.
Many homeowners don't realize that they have the right to appeal their tax assessment.  The end result can mean shaving a significant sum off of your annual bill, as well as a three-year freeze on your home's assessed value.
You only have 45 days to appeal your assessment.  That's it.  There are no do-overs, nor are there are any extensions.
If you'd like to discuss the appeal process, feel free to give me a call or shoot me an email.  I can give you my professional advice from a real estate perspective, as well as share my personal experiences as someone who has gone through the appeal process in the past.