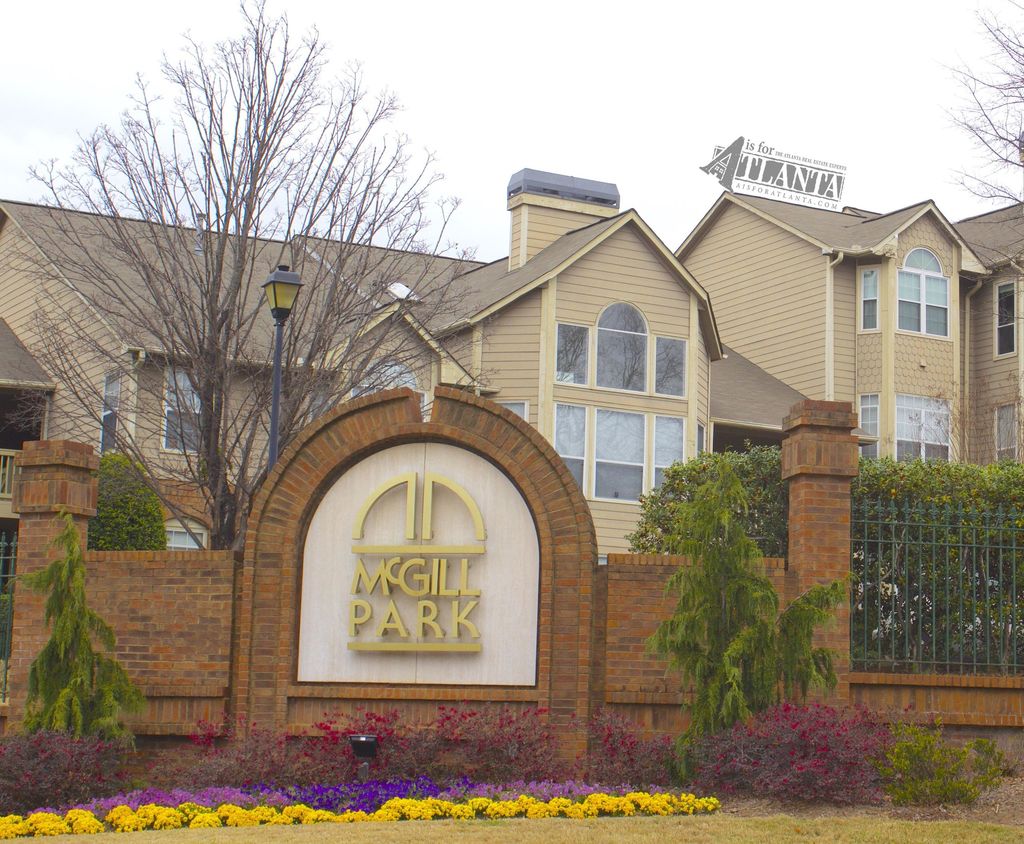 130 units
Constructed in 1995
Down the street from Krog Street Market
Walk to Historic Old Fourth Ward
Walk to MLK Birth Home
Walk to Edgewood entertainment including Church the Bar, Mother, Noni's, and more
Access to MARTA
Gated Parking
Soaring Ceilings
Hope-Hill Elementary
Inman Middle School
Grady High School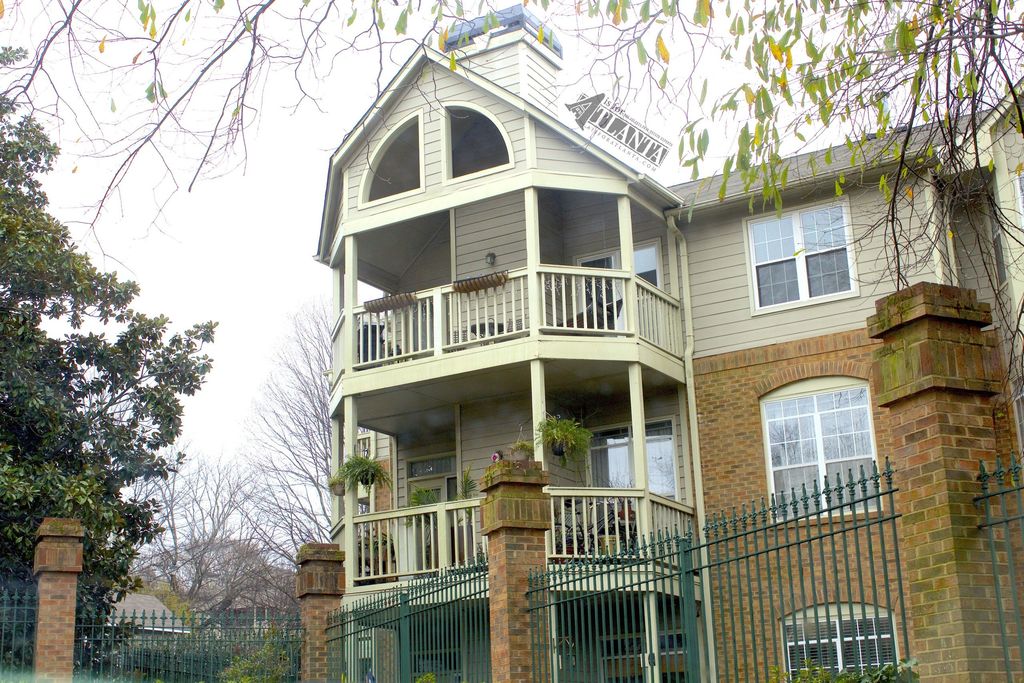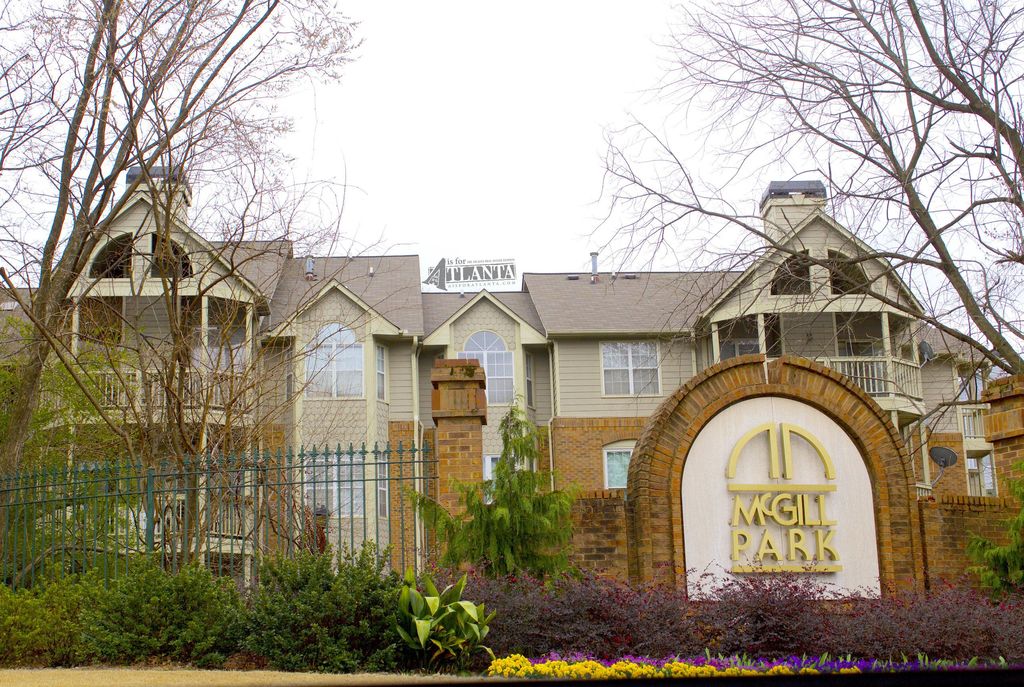 McGill Park joined the Old Fourth Ward neighborhood in the 1990's, shortly before the Olympics came to town. The community is fairly large with 130 units but given a mid-rise  are seated on the border of Downtown and Old Fourth Ward near to its namesake Ralph McGill Boulevard. The location is unbeatable. The complex has one of the easiest accesses to the highway of any condominium homes. On one side of McGill Park lies Freedom Barkway (a dog park), as well as the downtown and Centennial Olympic Park and one the other sits the Historic Fourth Ward district including the Martin Luther King, Jr. birth home and Krog Street Market. The homes feature gorgeous hardwoods, fireplaces, and vaulted ceilings. Excellent windows provide exceptional natural light and many units are also equipped with stainless steel appliances and marble countertops. There are one and two-bedroom condos available and many units feature balconies as well. Community amenities include a pool, a fitness center, a clubhouse, business center, and an electric charging station.  Altogether, McGill Park provides excellent homes in a charming neighborhood that brings Atlanta to your doorstep. If you're interested in finding a home in McGill Park, please contact any of our team members.
Interested in another home in the Old Fourth Ward?
Studioplex Lofts
Dynamic Metal Lofts
Central City Condos
City Heights
East Avenue Cottages
Enclave at Renaissance
NuGrape Lofts
Renaissance Park
Tribute Lofts
Sky Hill
The Square at Glen Iris
Water Tower Stacks
Cottages at East Avenue
Troy-Peerless Lofts
Ponce Springs
Glen Iris Lofts
Condos Near Ponce City Market
Search For Homes Near Dad's Garage
Old Fourth Ward Under $500,000