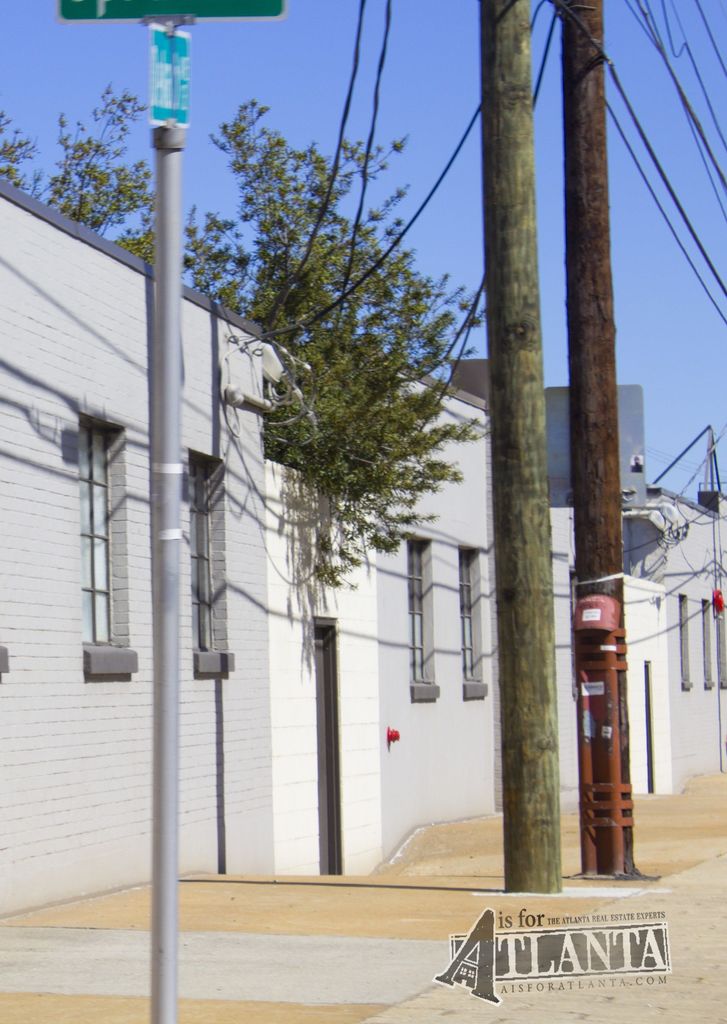 17 Units
Walk to MARTA
Walking Distance to Krog Street Market
Walk to the Atlanta BeltLine
Pet-Friendly
Assigned Parking
Gated Lot
Rare True Industrial Loft Construction
Adjacent to Inman Park Swimming Pool
Mary Lin Elementary
Inman Middle School
Grady High School
Don't let the gray paint and austere exterior fool you.  Inman Motor Works houses some of the few true industrial lofts Atlanta boasts along with premium access to the best of ever desired Inman Park. While Inman residents are familiar with the luxury of the nearby BeltLine, these one to two bedroom lofts feature direct access to Inman Park's very own private pool
The neighborhood's favorite places are blissfully in walking distance.
See the ever-changing art of the Krog tunnel or take an afternoon stroll over to Krog Street Market and savor all the colorful murals on the way to brunch.
The complex has more than fantastic proximity to recreation, also being within walking distance of MARTA. The complex boasts some phenomenal loft spaces, and the thirty-four homes total help create a neighborhood feel that's often lost among modern lofts.
Another beautiful benefit to living right on Inman Park is great access to some of Atlanta's more special attractions. Whether interested in quaint Inman Park shops, a colorful adventure into Little Five Points, a drink off of Edgewood, these lofts are near absolutely everything. Additionally, all familiar conveniences and grocery are less than five minutes away either at Sevananda, the local co-op, or in the Edgewood retail district.
The homes of Inman Motor Works are a dream situation for those interested in the amenities and the industrial feel available only in a major metropolitan area.
/* */
INTERESTED IN ANOTHER INMAN PARK CONDO? Visit another property below.
Brickworks Inman Park
Inman Park Village
870 Inman
Grinnell Lofts
Lizzie Chapel Flats
15 Waddell
Inman Mews
Inman Station
Inman Hills
</p> <div style=""display:inline;""> <p><img height=""1″" width=""1″" style=""border-style:none;"" alt="""" src=""//googleads.g.doubleclick.net/pagead/viewthroughconversion/1064581768/?value=0&amp;guid=ON&amp;script=0″"/></p> </div> <p>