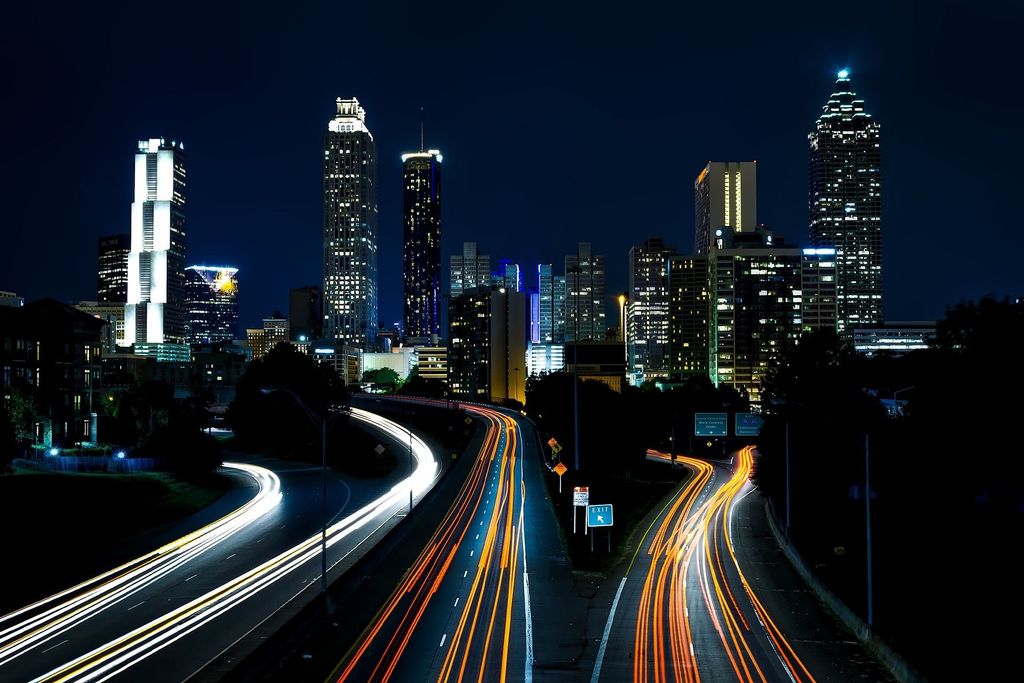 Atlanta's
sloganeers
have long sought to define our fair city in one catchy, succinct and memorable phrase. From "The City Too Busy To Hate" to the much-maligned "Every Day Is An Opening Day" (well-chronicled by the NY Times,
here
), we've seen our share of
doozies
. Unfortunately, none have had the same ring as, say, "I Love New York", or "What Happens In Vegas, Stays In Vegas", so we find ourselves at the same crossroads every couple of years:
"Atlanta: A City Without A Slogan"
A potential solution arose earlier this week out of a CDC Report on the healthiest cities in America.
The report, which was based on annual health surveys, ranked cities based on residents' answers regarding their personal health.
Atlanta ranked 29th out of 184 cities- very respectable. Huntington, West Virginia brought up the rear, ranking 184th. So we've got that going for us- we're healthier (or at least we'll tell a survey that we think we're healthier) than Huntington, West Virginia.
For those of you that can't stand the current slogan- "City Lights, Southern Nights" (an apparent nod to those that still can't reconcile the fact that "Light Up Atlanta" no longer exists)- I present to you the next great slogan for the City of Atlanta:
"Atlanta: We're Healthier Than Huntington, West Virginia"
And for those of you that are looking for a new home that will encourage you to live healthier… maybe you should opt for a building with fitness facilities.
(Eclipse is a pretty glass giant, offering not only spacious condos but also a full gym, pool and yoga room.)