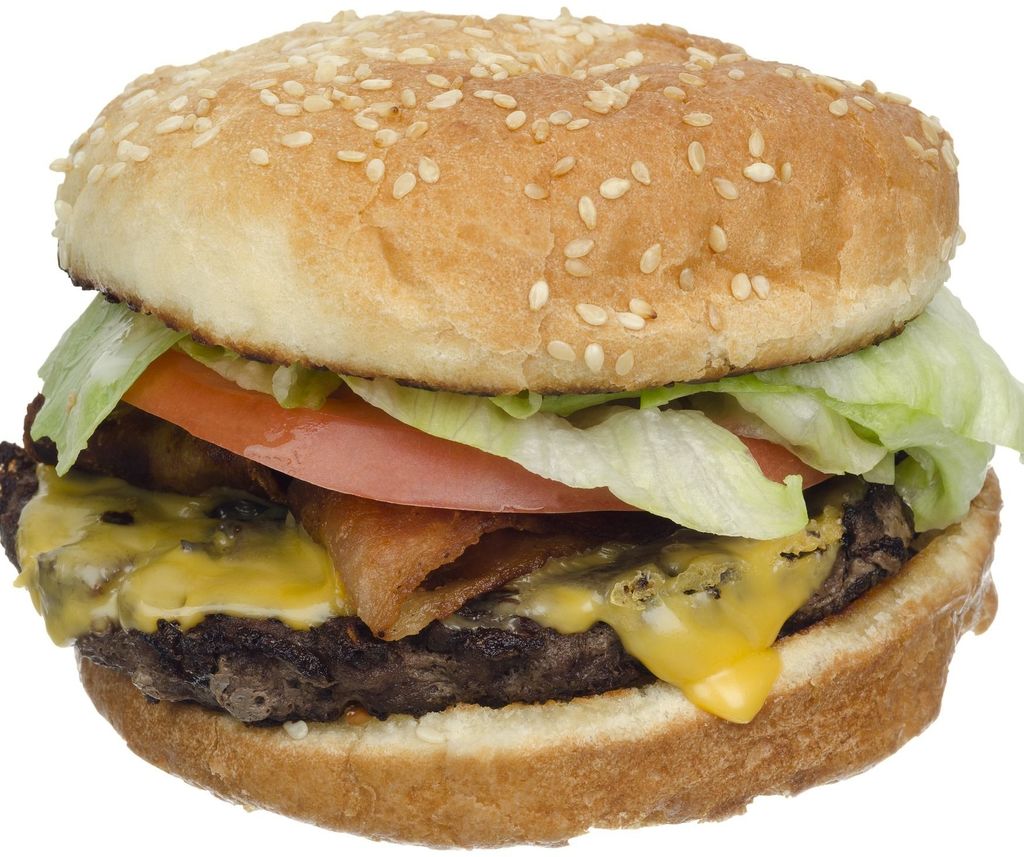 Today's ajc.com features a photo feature that asks readers to vote for their favorite mid-tier, Atlanta-based fast food burger: "Arby's or Wendy's". That was the actual headline. "Arby's or Wendy's".
Readers are also asked to pick between Arby's Market FreshReuben sandwich or Wendy's Baconator burger.
I know that the newspaper business is in trouble… but, really? Really?
If you're looking for a neighborhood that will keep you as far from a Wendy's or Arby's as possible (both of which are sadly, never that far away), check out Inman Park. It's not only beautiful, but it's also a true neighborhood. There are plenty of delicious burgers too like Rathbun Steak's juicy sirloin burger.