Only two things in life are certain; a safe third is the Homestead Tax Exemption.
If you live in the home that you own, you're eligible to take advantage of the Homestead Exemption.  You only need to file for this exemption one time, so if you purchased your home last year, now is the time to file.  Deadlines are fast approaching (April 1), so put this one at the top of your "to-do" list and make it happen.
We're talking about a golden opportunity to legally reduce your property tax liability.
So, if you fall into this category, or, you purchased in previous years, keep reading.  Some valuable nuggets to share, courtesy of my friends over at Shelter Mortgage (some creative edits and editions courtesy of A Is For Atlanta):
Homestead Exemption
Generally, a homeowner is entitled to an exemption on their home and the land underneath if the home was owned by the landowner and was legally their residence as of January 1st of the taxable year.
Application For Homestead Exemption
To be granted a homestead exemption, a person has to actually occupy the home, and the home is considered to be their legal residence for all purposes.  (Persons that are away from their home because of health reasons will not be denied homestead exemption.)
If you fail to apply for the Homestead Exemption by the prescribed deadline (April 1 for all counties below), you're out of luck until the following year.
Definitely not something that you want to snooze on.
Types of Exemptions Offered by the State and County
Georgia offers homestead exemptions to all qualifying homeowners.  In some counties, they increased the amounts of their homestead exemptions by local legislation above the amounts offered by the State.  The general rule of thumb is that your County will likely be more "generous" than the state is.  For more information on state exemptions, click here.
Homestead Exemption Deadline
As stated above, the deadline is April 1.  I repeat, the deadline for Homestead Exemption is April 1.  It won't be waiting in a Netflix queue.  We're talking government business here, people.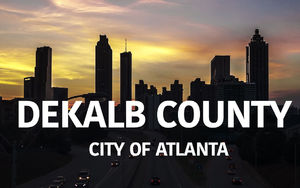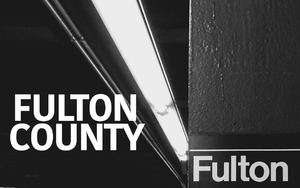 Live in another county or know someone that does?
Reach out to us and we'll be happy to connect you with information specific to your county.