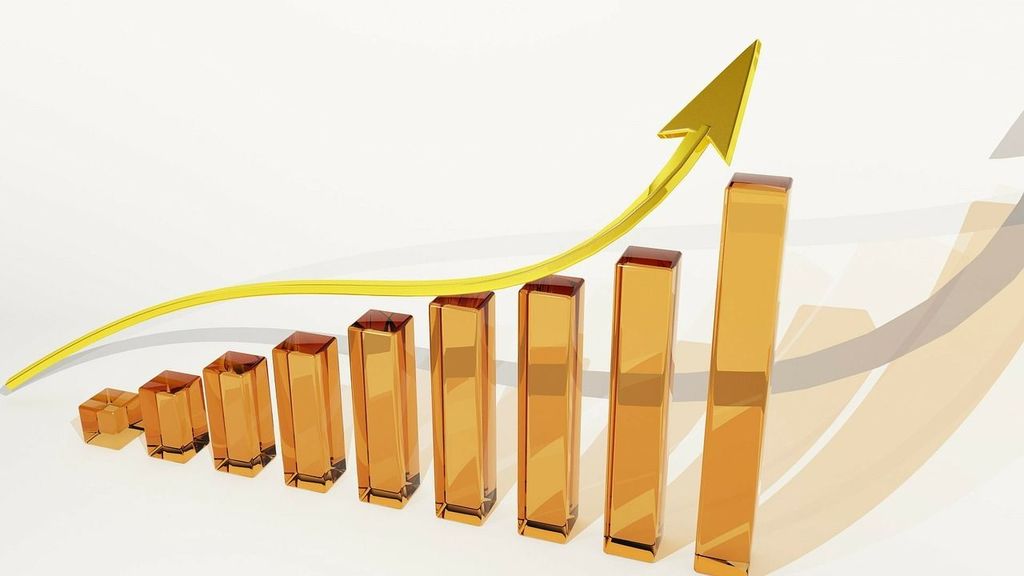 We've gotten used to low-interest rates for several years.  They're still pretty low, historically speaking, but they're starting to rise again.  It's been pretty under-reported, likely due to optics.  Let's face it, video of tornadoes, testifying IRS officials, and international uprisings will always trump a montage of central bankers wonking out over monetary policy.
So, why are rates rising?  Julie Beaty over at Fidelity Bank just sent out an email with a pretty clear and concise explanation:
Shifting expectations for the timing of the Fed's move to taper its bond purchases were the main influence on mortgage rates this week and caused extremely high levels of daily volatility. Stronger than expected economic data and comments from Fed officials caused investors to think that the Fed will begin to scale back its bond purchases sooner than previously expected. As a result, mortgage rates ended the week higher.
With a decline in the Fed's bond purchases in sight, and an improved outlook for global economic growth, investors have grown less willing to own bonds. Central bank bond buying helped bond yields decline to historically low levels. Following the financial crisis, investors accepted these low yields in order to receive the safety of government guaranteed fixed income securities. Over the course of this month, however, sentiment has shifted and investors are demanding higher yields to own mortgage-backed securities (MBS) and other bonds. Since mortgage rates are largely determined by MBS prices, mortgage rates have moved higher.
No crystal ball here, but methinks the writing is on the wall.  Don't think we'll be seeing 3.25% anytime in the near future…