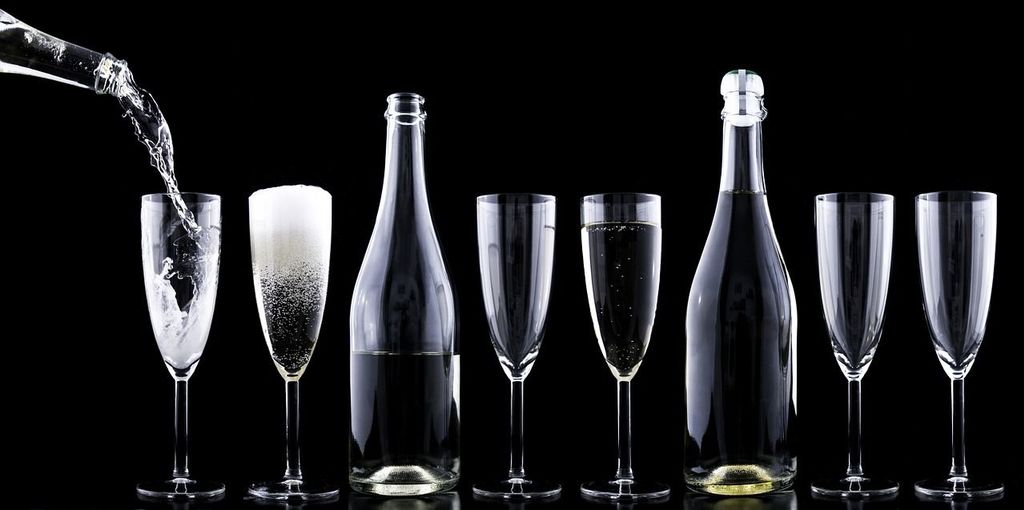 While others are out reveling, I will be on a couch, happily nesting, completely full, slightly (or not so slightly) buzzed, wondering why the network poobahs at ABC insist on trotting out "America's Oldest Living Teenager" Dick Clark for yet another go-around.
Not that Seacrest is any better, but come on.
If you still don't have plans, check out the definitive source- Drive A Faster Car, one of my favorite blogs in the blogosphere. You won't find a better guide to Atlanta's music and culture scene anywhere. Consider it your sherpa to living out your resolution to "do more" in 2009.